NWSL COLLEGE DRAFT ANNOUNCED
Updated: December 4, 2013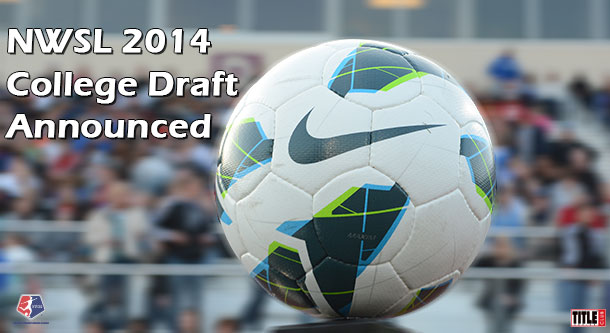 Public Welcome to January Event in Philadelphia
PRAIRIE VILLAGE, Kan (December 4, 2013) –
The National Women's Soccer League (NWSL) will hold the 2014 NWSL College Draft on Friday, Jan. 17, 2014 at the National Soccer Coaches Association of America (NSCAA) Convention in Philadelphia.
2014 NWSL College Draft
NSCAA Convention
Pennsylvania Convention Center
1101 Arch St. Philadelphia, PA 19107
Friday, Jan. 17, 2014
Start time: 9 a.m. CT
Room: 113C
Jogos casino online, Currently FC Kansas City holds one pick in the first round, two picks in the second round and another pick in the fourth round.
The draft will be held at the Pennsylvania Convention Center and will be open to the public and media. Fans will also be able to follow the draft on NWSLsoccer.com as well as on Twitter (@FCKansasCity) and Facebook. Further details will be provided in the coming weeks.
Several of the top players in the country, who are eligible to register for the draft following their senior season, will be on display this weekend in Cary, N.C. at the 2013 NCAA College Cup as Florida State, Virginia, Virginia Tech and UCLA compete for a national title